Optec's MTP® / MPO series of trunk cable solutions provide an efficient way to install a large amount of cables quickly, yet provide high flexibility on unplug and re-use. It is especially suitable for the areas that require high density, rapid deployment and high performance.
Their high performance factory tested assemblies are pre-terminated with 12-fiber MTP / MPO connectors and offered in customer–specified lengths and configurations. Options of 12-, 16-, 24-, 32-, 36-, 48-, 72-, 96-and 144-fiber, terminated with round mini-core cable to fit for each installation needs.
FEATURES AND APPLICATIONS:
Distribute some or all of the fibers in a trunk cable to other areas
– Applicable in backbone installation
Fiber counts available in 12 / 16 / 24 / 32 / 36 / 48 / 72 / 96 / 144-fibers
– Support different applications and field requirements
Round & mini-core cable structure
– Eliminates bend sensitivity
Pulling eye design
– Fits for different installation environments
Options of pinned (Male type) non pinned (Female type) on connector ends
– High flexibility for different equipment
Available in different fiber modes including singlemode (OS2) & multimode (OM1 ~ OM5) with customized length and structure
– Satisfies client's needs in different industries
DETAILS:
MTP / MPO Termination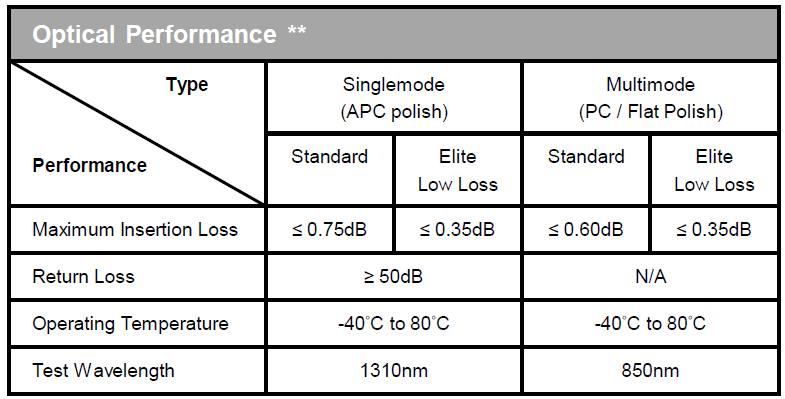 Generic Connector Termination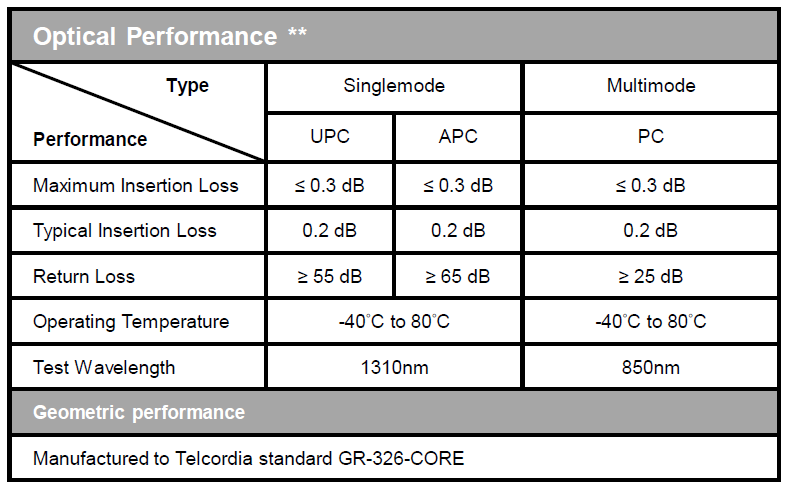 ** Optec works with customer to provide highly customized products with different specifications & required optical performance in a flexible pricing scheme. The above optical performance is one of our product tier only, please contact our sales for more details.
ASSEMBLY STRUCTURE ILLUSTRATION
Example:
Ordering code: NT-H4-B-SM-MR-0600-0600-005-M-4
Item Description: Trunk Assembly, 144-Fiber, MTP Female (no pin) , Singlemode, Mini-Core Riser (OFNR), A-End Furcation Length 600mm, B-End Furcation Length 600mm, Overall Length 5 Meters, No Pulling Eye