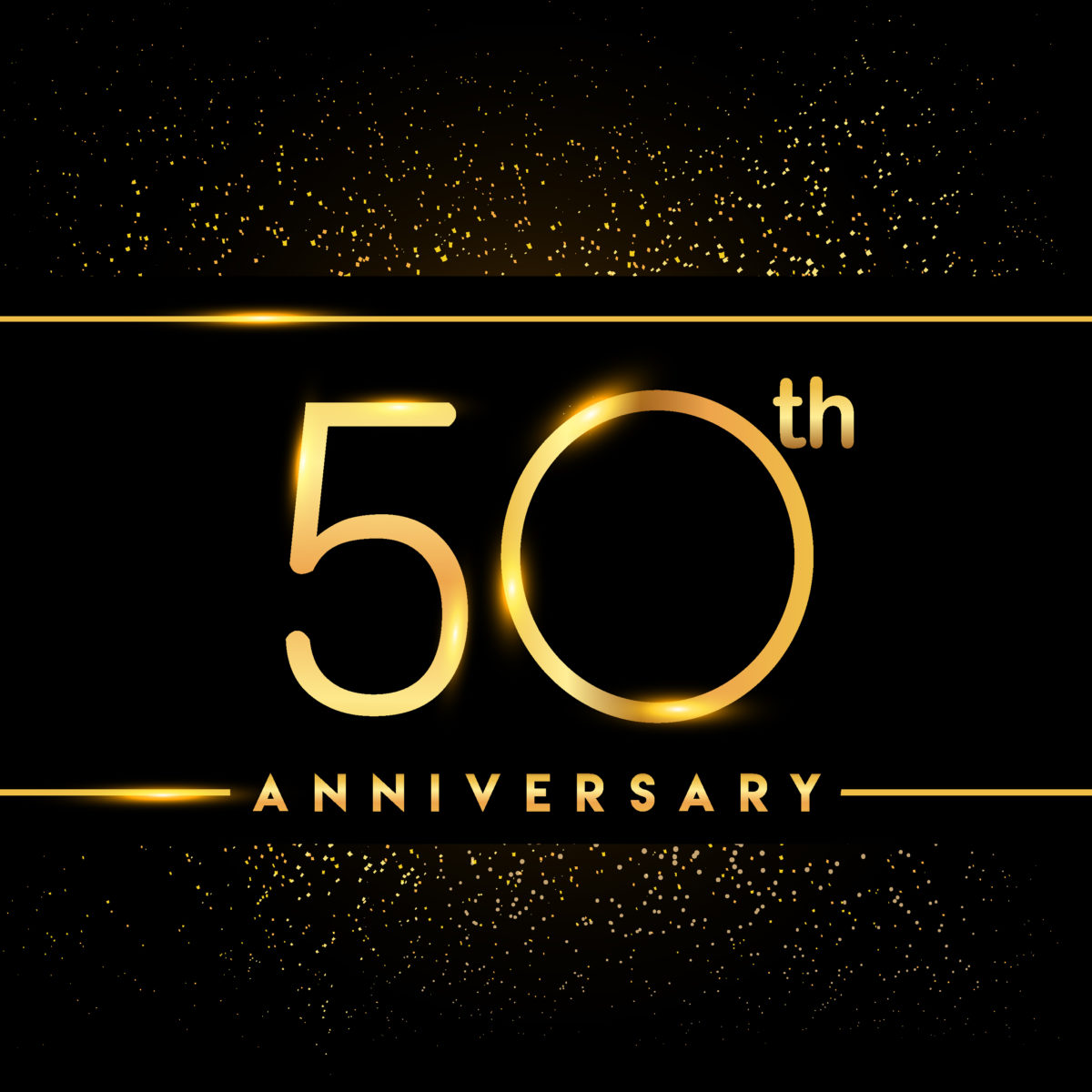 S-P International Turns 50!
Also turning 50 in 2022:
Atari's Pong
Willy Wonka's Bottle Caps
Snapple
Boggle
The Godfather
Eminem
Mia Hamm
ABBA
Tiny Dancer & Rocketman – Elton John
Always On My Mind – Elvis
Lean on Me – Bill Withers
American Pie – Don McLean
Watership Down
M*A*S*H* first aired
In honour of our 50TH Anniversary we are giving away a Petro-Canada gift card at each of our EPTECH shows.
Leave your business card to be included for the draw!